Multimedia Content for E-learning Courses
Creation of SCORM Content – Animations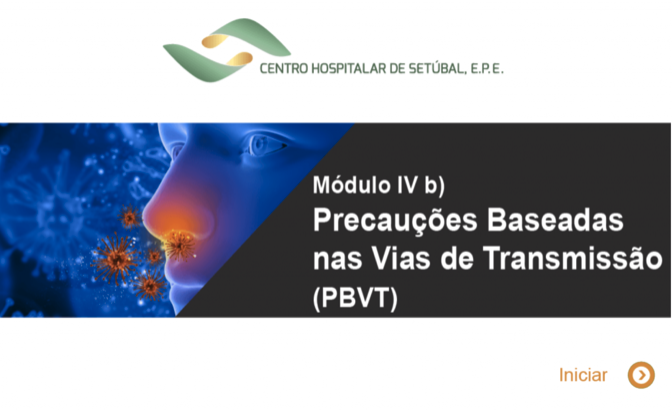 Curso: Prevenção Baseada nas Vias de Transmissão
Entidade Formadora:
Centro Hospitalar de Sétubal, E.P.E
Saber Mais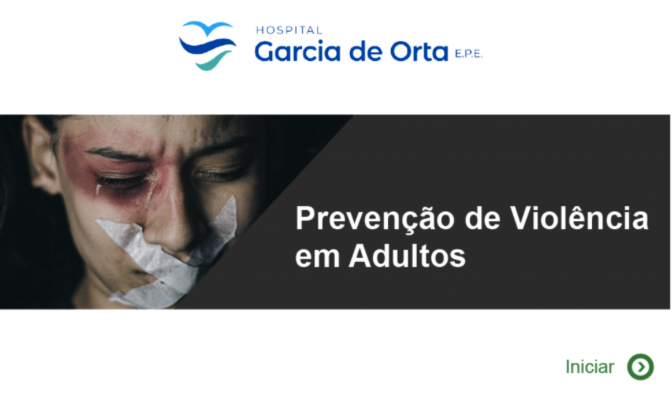 Curso: Prevenção de Violência de Adultos
Entidade Formadora: Hospital de Garcia de Horta E.P.E
Saber Mais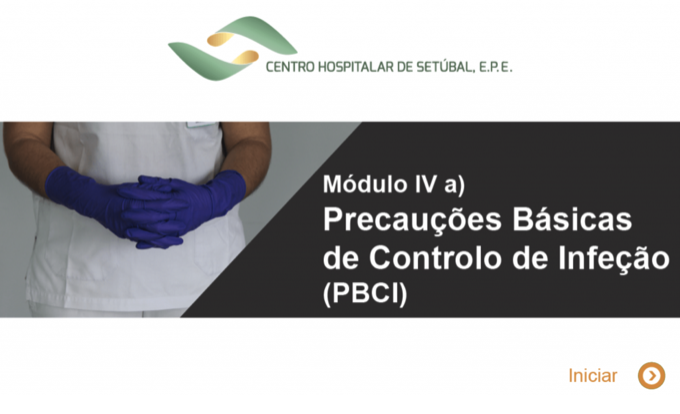 Curso: Precauções Básicas de Controlo de Infeção
Entidade Formadora: Centro Hospitalar de Setúbal, E.P.E
Saber Mais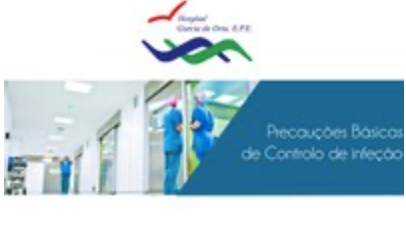 Curso: Precauções Básicas de Controlo de Infecção
Entidade Formadora: Hospital Garcia de Orta
Saber Mais
The use of E-learning presents several benefits, such as the reduction of learning time, acceleration of communication, the possibility to avoid travelling and the reduction of training costs, besides reaching a larger audience and several markets.
Services include installation and hosting, maintenance and support, training and consultancy and the creation of SCORM courses and learning objects.
Simple | Accessible | Intuitive
It is easy to use and accessible to everyone, including on mobile and tablet devices.
All Varieties of E-Learning
We offer configuration solutions, E-learning, Blearning, individual pathway and class with or without tutor.
Online access for trainees, client-companies and trainers with alerts, enrolments, registrations and monitoring of all training activity. E-learning platforms, websites and multimedia content are offered.
In addition, we also offer an E-learning platform, training management software, video conferencing system and integrated websites, making our solution complete and efficient for your company.